The digital marketing tools available today help in leveling the playing field for small businesses. Compared to traditional marketing tools that required multi-million dollar budgets, the current online marketing tools have a high ROI, which allows businesses of all sizes to effectively get ahead of competitors.

There are numerous digital marketing tools out there that can help relieve the tension on the shoulders of business owners and are especially effective for smaller enterprises who do not have the budget to create an in-house digital marketing team or outsource this to an agency.

Here's a look at the top 4 tools that you need when starting a business –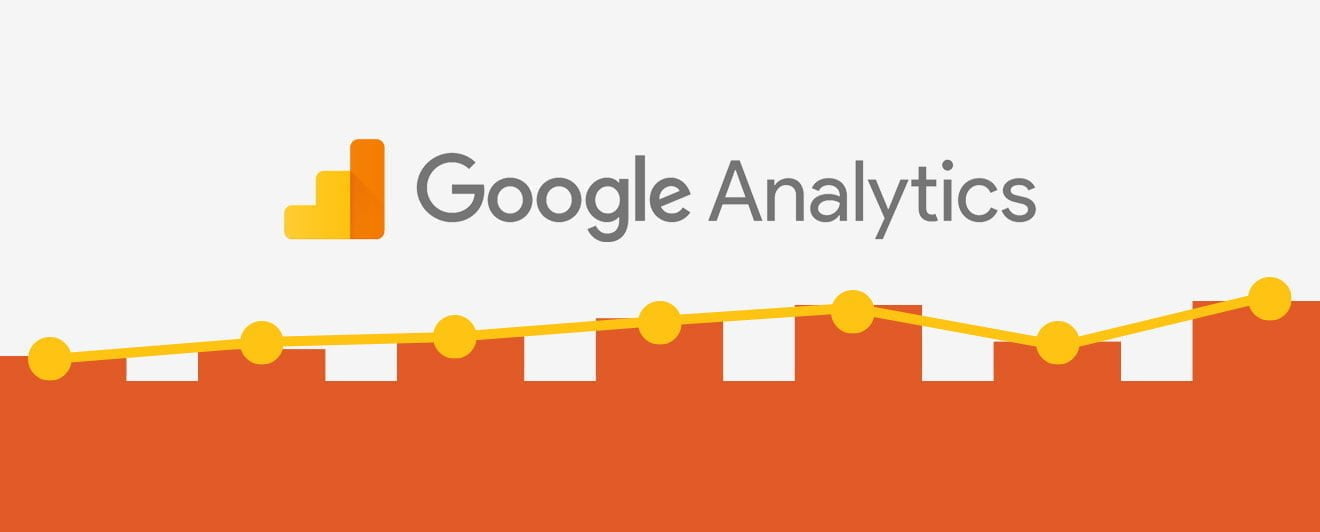 It is a free analytics service offered by Google that helps track the traffic on a website as well as what exactly are the acquisitions, behaviours and conversations that take place on a website. It also helps in assessing and tracking campaigns across social media platforms and the performance of blog posts. It works on elements as varied and as important as the following: 1. Number of visits
2. A customer's duration spent on the website
3. Sources of traffic
4. Which pages were visited The free Google Analytics tool collects data using a combination of cookies, browsers and the JavaScript. The analytics program can collect information from your site thanks to the JavaScript code that you must include in your pages and the cookies that are generated once the user accesses the web through a browser. Its operation is based on three processes: the collection of data, the processing thereof and the creation of reports. However, to start with the process, as you would before any strategic activity, you should set some objectives.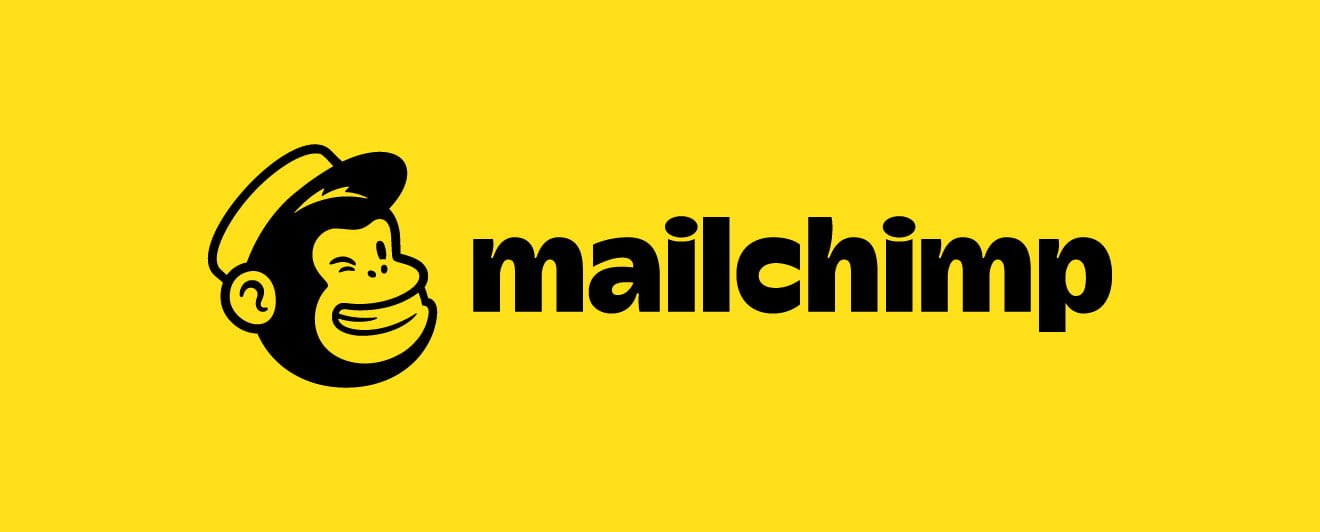 Over the past few years, email marketing has gained momentum and has become an important marketing tool. Businesses can expand their reach and revenue by targeting a wider and more global audience with the help of email marketing. The potential of email marketing is enormous and if not done right it can actually break a business.

Softwares like MailChimp come into play here as they help us in changing the online-marketing game altogether. The use of the software, designing and launching a campaign are fairly straightforward and one does not need to have any HTML or coding knowledge to build an aesthetically designed newsletter through MailChimp. Once your subscription list is ready, you can use any of their existing templates and modify the content accordingly. The newsletter can be scheduled for a particular time and day as well.

MailChimp also allows you to create automated email campaigns. This can simply be a thank you or welcome email that goes out to a customer once they hit the subscribe button. This helps in creating a more personalised connection and interacting with potential customers.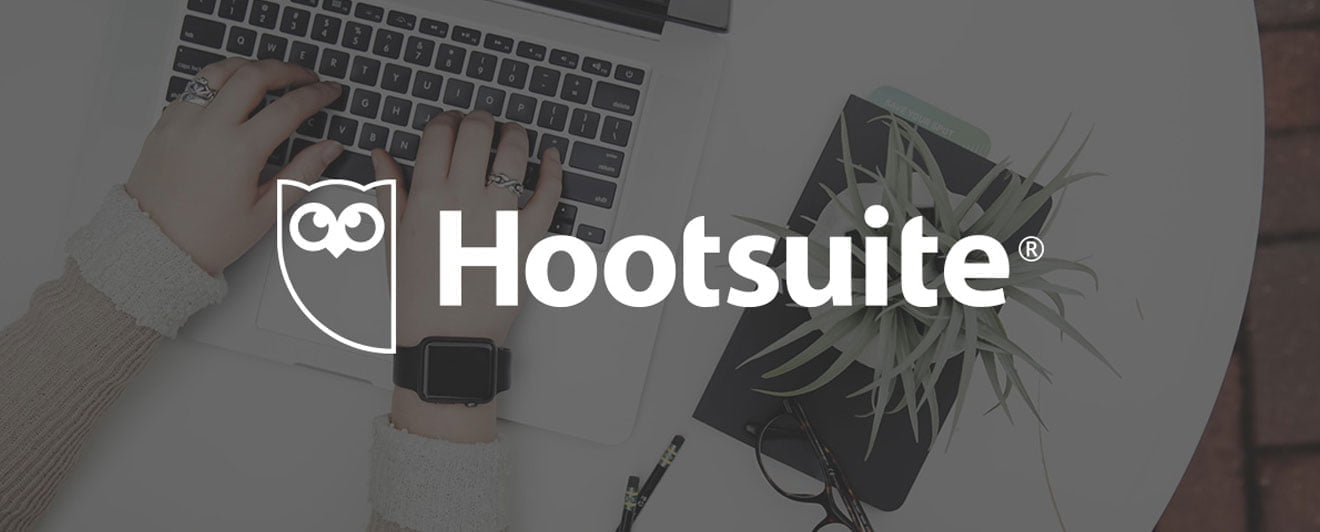 There is no doubt in the fact that social media marketing is essential for a business to thrive in this digital era. An application like Hootsuite allows you to schedule your social media posts way in advance, thus saving you time and increasing efficiency through timely planned campaigns and posts.

One of the most prominent advantages of Hootsuite is that it allows you to monitor content across all digital marketing platforms. You can even post across multiple platforms at the same time. It also allows you to delegate tasks across your social media team. For example – if a brand receives 30 queries or responses in a day, then the social media manager can divide these amongst the team for them to respond in a timely and efficient manner.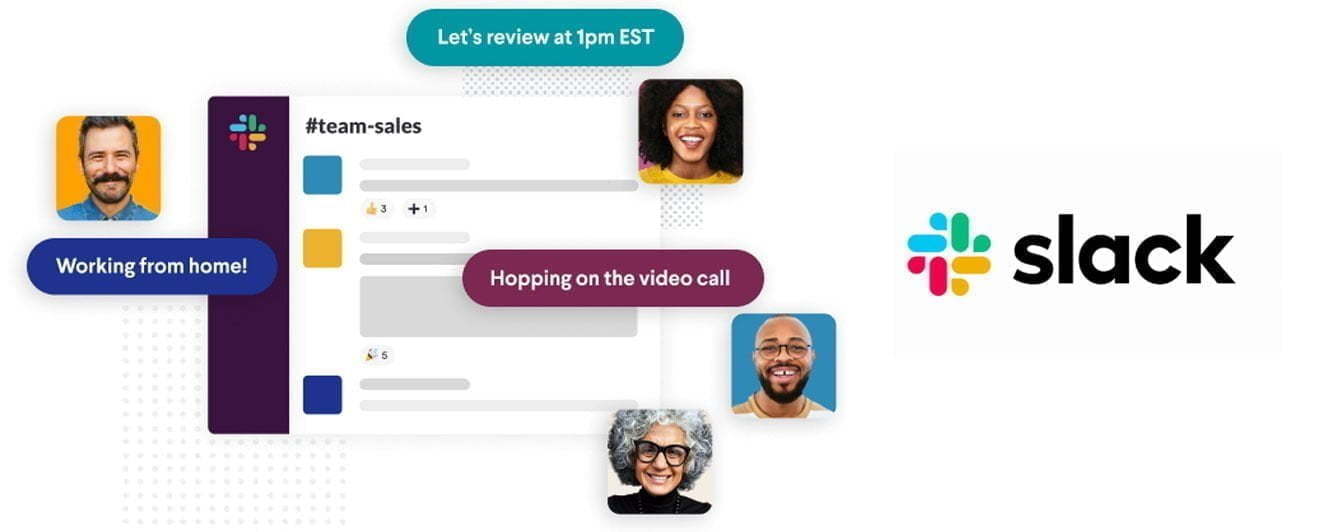 Slack is essentially a communication platform for an entire company, designed to replace the primary mode of communication through emails. There are two ways to chat on Slack – through channels or direct messages. Channels can be private, where only members of that particular channel can access it and invite others to join, or they can be public meaning any member can see and join the channel.

The ease of use, reliability and extremely efficient design and layout are what make Slack stand-out from other group chat apps. They also rely greatly on their customer's needs and feedback. Everyone in the company has weekly support shifts to better understand and empathize with customer pain points.