It's a self-evident fact that small businesses propel economic progress, and there is no denying that they are the robust backbone of the economy, contributing to the creation of jobs, promoting financial inclusion, and empowering entrepreneurs. According to the MSME Ministry's FY23 annual report, India has approximately 63 million MSMEs, trailing only China's 140 million. The MSME sector contributes around 30% to India's GDP and over 40% to its exports, while also generating 110 million employment opportunities.
As promising as it sounds, these high-potential small business owners have several pressing issues to address, viz.
Expenditure of setting up a new office
Exorbitantly priced commercial properties
Running the day-to-day business operations
Burgeoning overhead costs
Ease your worries as Spring House Coworking brings to you fully equipped coworking spaces with day access options, meeting rooms, open seats, virtual offices, event spaces, managed workspaces, and a plethora of options to fit your business needs and team sizes—where you have the power to choose the plans and minimize your operational costs. Need we say more? We would love to…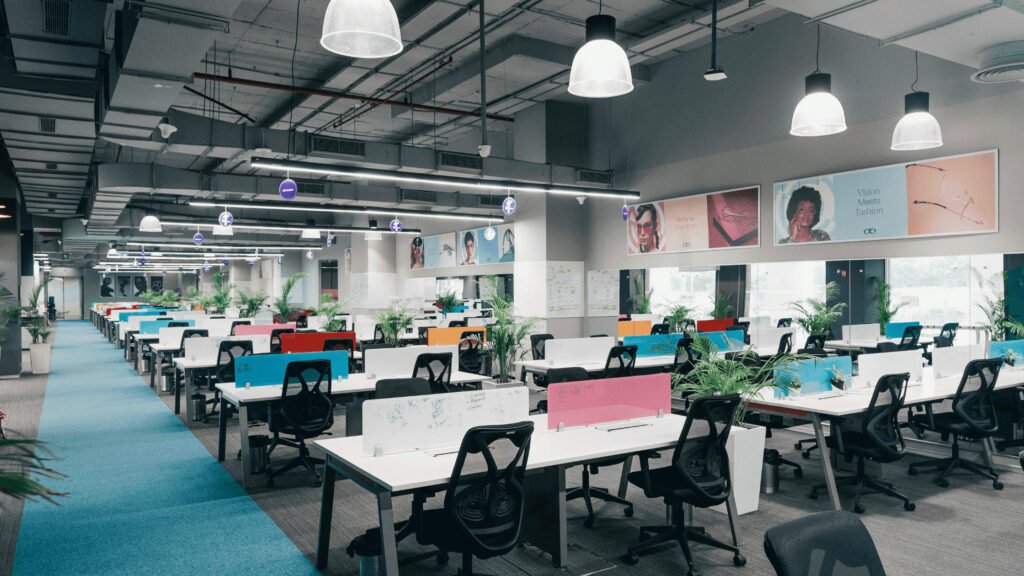 Whether you're leading a gig workforce, an aspiring entrepreneur, a professional nomad, or a hobbyist, the advantages of coworking are galore; let's find out why…
In addition to factors like convenience and cost-benefit in a coworking setup, small businesses, through flexible membership options, can scale up or phase out certain operations, unlike traditional office spaces with pricey, watertight lease agreements.
Shared amenities in coworking spaces create a greater sense of belonging and a reduced environmental impact. Wi-Fi connectivity, usage of office equipment, breakout lounges, vibrant cafeterias, and to top it all, a facility manager to take the lead for overall upkeep and smooth maintenance. At Spring House Coworking, we want you to focus on your business while we take care of your diverse office needs.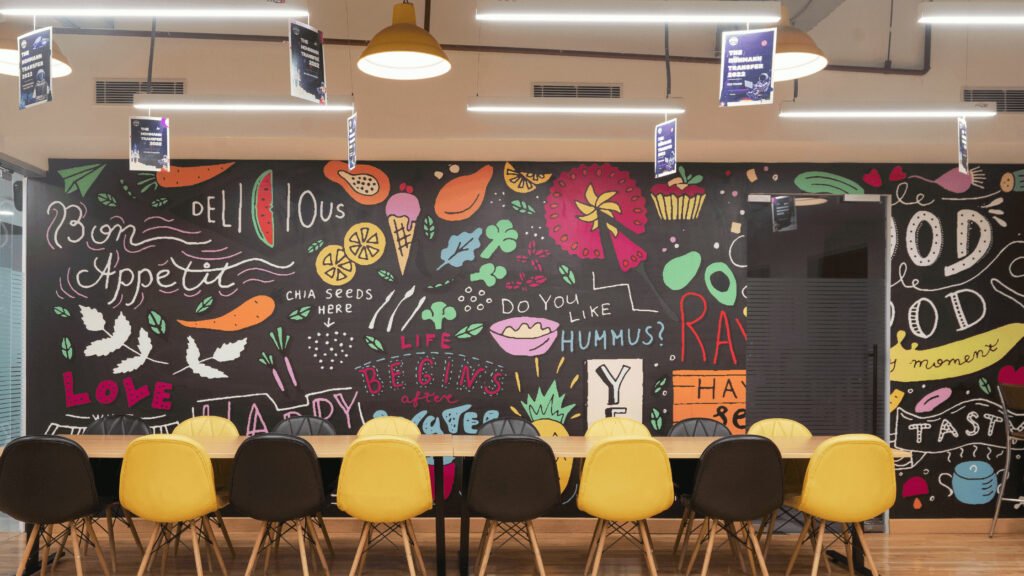 Business meetings at cafes are pretty common. Alternatively, imagine making your sales pitch in a presentable meeting room, or perhaps a walk the talk with your potential investor in your own office, your creative, signature space, for a lasting impression. Learn more about visually appealing and functional office space in Gurgaon to plan your product launch, host a meetup event or a team huddle.
Developing business leads, implementing industry best practices, and keeping up with current trends—networking is the key to unlocking significant opportunities. Spring House Coworking thrives on collaboration among professionals, and it is heartwarming to see how ideas can be exchanged and even partnered within the coworking ecosystem when experts from different industries associate. Explore the best deals for coworking in Gurgaon today!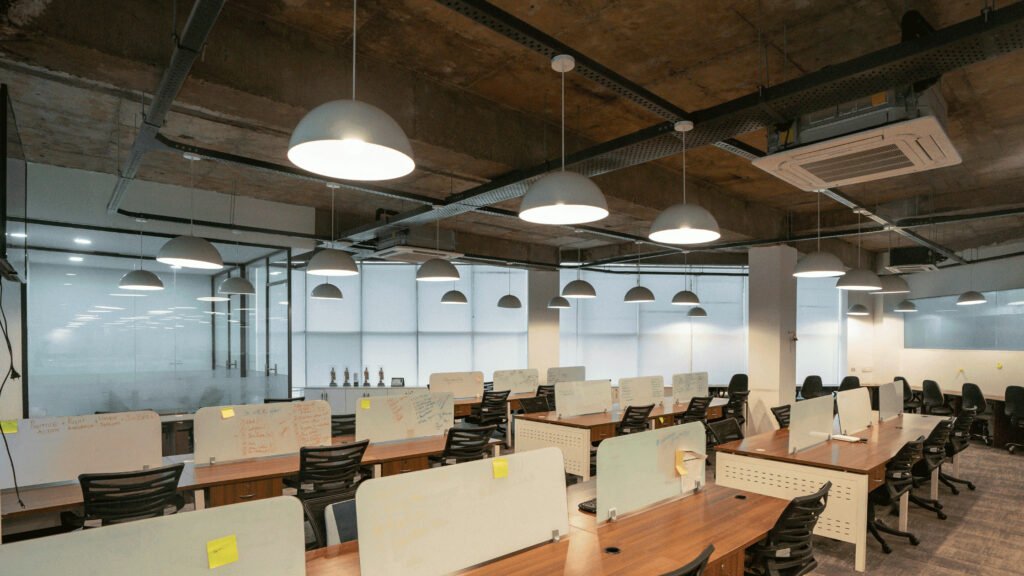 The manifold perks of choosing a coworking space for small businesses are undisputed and widely acknowledged. So, why wait?
At Spring House Coworking, our expertise in creating and managing functional and aesthetic office spaces will unquestionably allow you to save time and money. Get started!