Coworking spaces are the best when it comes to finding a direction in chaos. Here are a few reasons why Freelancers and Remote Workers should anyday go for working from Springhouse. 
People sitting in the comfort of their homes feel like work and outputs are an easy thing to achieve, but is that so easy? Comfort is not synonymous with great outputs. We know as human nature goes, too much comfort brings out our lethargic side more than anything else. Comfort leads to us feeling sleepy more than creating a working environment. Breaking out of our comfort zone becomes absolutely necessary for getting maximum outputs. The thing with output is that there is always a need for a hustling environment for one to invoke feelings of productivity. Coworking spaces make it happen, as more people come in unison to work towards the same goal. 
Letting go of our comfort zone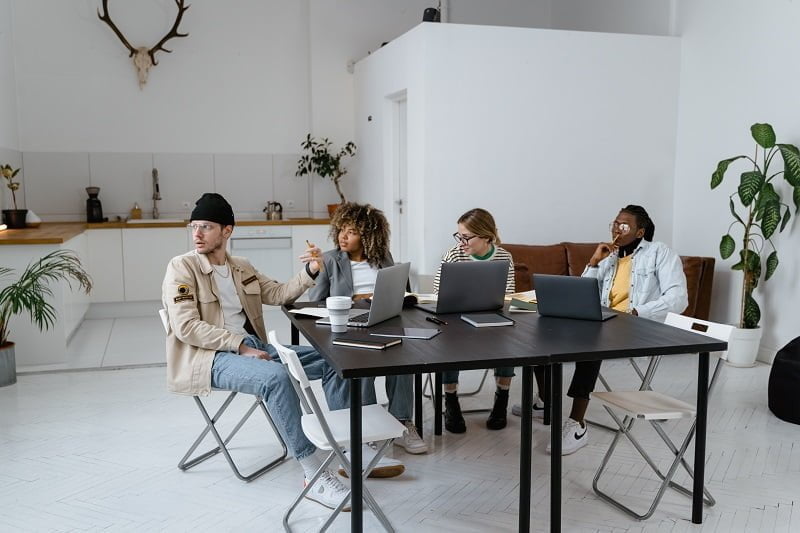 There is always a hustle and bustle going around in coworking offices, with different companies working under the same roof. Working in a coworking space is especially valuable for people who work remotely, or are freelancers – they can come and work alongside big and small companies, and many other freelancers and remote workers. 
Lessens stress and promotes work-life balance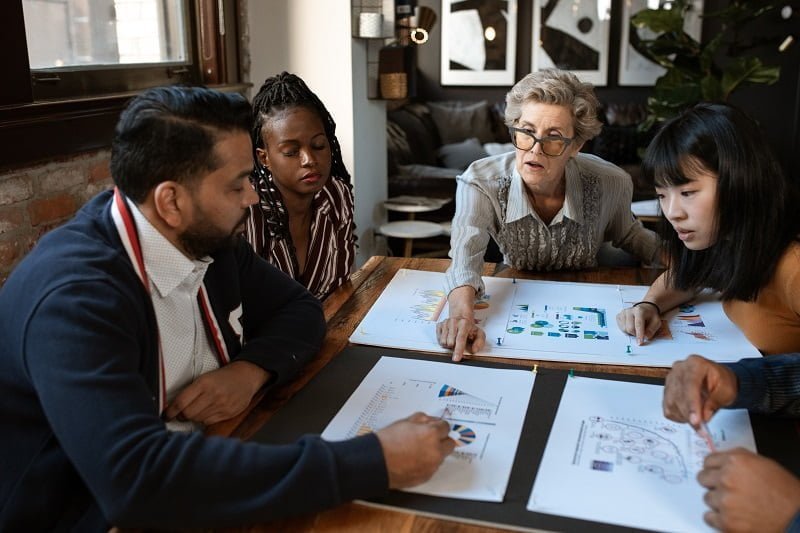 It is important to work, but so is, being well. Many times traditional spaces of working do not provide this specific need. In traditional offices, there is hardly any common space for people to come in unison and *chill*, as a single company is most probably supposed to have a strict code of conduct followed uniformly all throughout. 
Coworking spaces on the other hand have to be flexible, being a house for so many varied companies. It is important for coworking spaces to know each and every need and each and every requirement and then, come up with a framework that suits one and all. This makes a coworking space all square in terms of amenities provided. 
Hence, people/companies can choose from a plethora of options when they want to chill or bust their stress. After all, staying mentally well is as important as producing outputs. 
Makes the day structured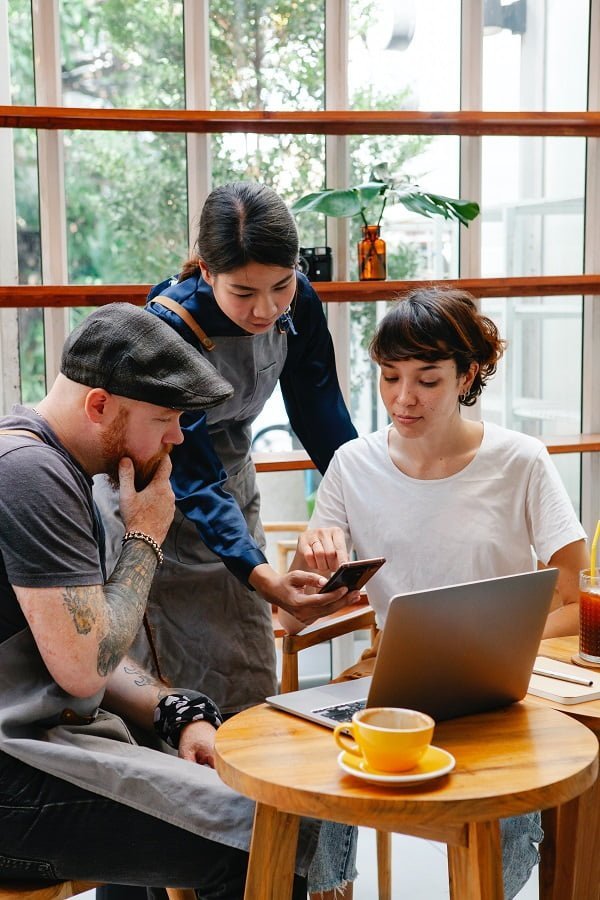 Working from home has its own pros, but so are the cons. Cons weigh heavier than the pros in most cases. Staying back at home provides a comfortable environment for working but is home an ideal place for work?
At home, we have a number of chores and responsibilities that have to be fulfilled. Managing time to work for office vs work for home is a difficult thing to do. Going to work brings a structure in our lives, more than anything else. For people who are remote workers or freelancing, lifestyle becomes a huge issue as there is no structure to the day – and hence, there is no difference in professional or personal life, as there is no clear distinction.
A coworking space helps in bringing distinction in life, it separates work-life from personal life. Starting the day early is essential for anyone to structure their days accordingly, once a person starts going to a coworking space, they become routined. Hence, coworking space is a boon for all freelancers and remote workers. 
Feeling of affiliation
Working all alone is a tough thing to do. When there is no guidance around and everything has to be self-guided, there is not only a wastage of time but also a feeling of loneliness that comes with it. Self-reliance is only good as long as it does not hamper one's mental health. 
Too much loneliness and no feeling of fellowship may lead to people having prolonged periods of no affiliation. For freelancers and remote workers, this is especially true. Remote workers work for a company, but by being remote they can never truly affiliate with the company fully as it is a human need to be sociable. 
With such lessened affiliation, comes the degraded quality of output as in the end, it is all about the psyche. In such cases, working in a coworking space helps reduce the feeling of loneliness. There are a number of companies/people that work alongside, who make us feel affiliation more than anything. 
For all of you remote workers and freelancers, Springhouse is the shared office space in Gurgaon that has all the amenities you are looking for.