The pandemic has altered how companies, regardless of their size, operate. And coworking spaces have stepped up their game to meet these changing needs.
Coworking has evolved into a full-fledged phenomenon. These cool spaces are no more just limited to their aesthetics and charms.
They are efficient, flexible, and cost-effective – the answer to all business owners' prayers post-pandemic. Therefore, it doesn't come as a surprise when enterprises like Lenskart, Miniso, and DarwinBox make a switch to coworking spaces.
But how exactly are coworking spaces helping these enterprises grow? We'll find out in this blog.
---
The Coworking Revolution
The pandemic might have slowed the growth plans of businesses, but now, they're all set to grow and expand. But as a business owner, you'd know this expansion comes at a cost – accelerating hiring, building strong connections with the right people, and, most importantly, increasing your real-estate investment.
All this while ensuring an excellent employee experience. Because let's face it – The Great Resignation and rage applying don't seem to be losing momentum any time soon.
This has pushed many businesses to turn to coworking spaces. Why? Because they are a one-stop solution. They not only help enterprises manage their growth but also encourage it.
Let's break it down further.
---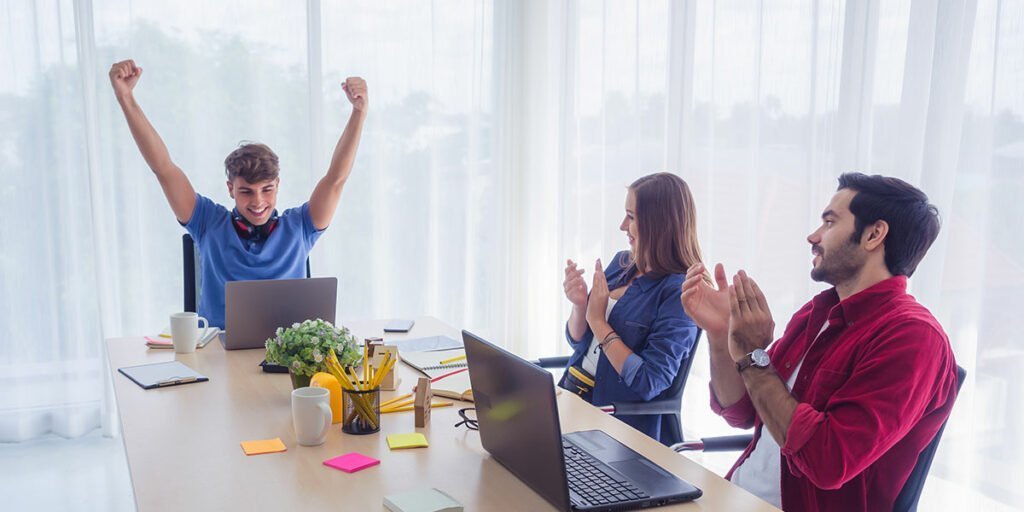 Yay for Employee Experience
Numerous studies carried out during and after the pandemic have collectively confirmed the supremacy of remote and flexible working. They empower employees, encourage a healthy work-life balance, and have proved to be more productive than cubicle-lined workplaces. In short, they encourage employee retention.
The longer an employee stays with you, the lesser you'll have to spend hiring a new one.
But the same studies also point out a flaw in the remote/hybrid model – loneliness. So how do you balance socializing and an excellent work environment? You guessed it – coworking spaces.
They have everything your employees need plus a bit more. And when your employees are happy, satisfied, and productive, you have one less thing to worry about. Instead, you can use your resources to fuel your growth strategies.
---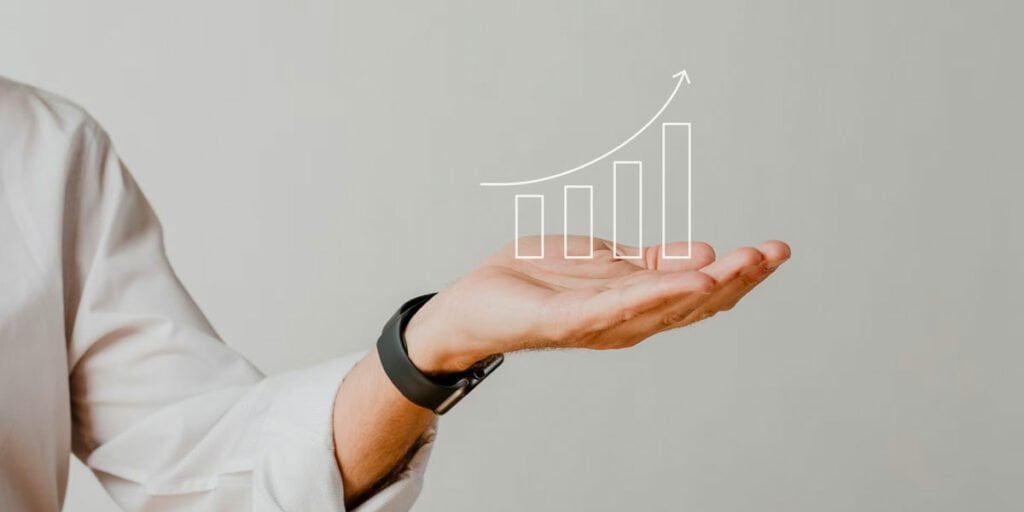 Low Costs, High ROI
Here's everything you DON'T need to spend on after partnering with a coworking space-
Office rent
Ergonomic furniture
Office equipment
Maintenance
Utilities
Coffee and snacks
Here's everything you DO need to spend on after partnering with a coworking space-
Believe us, a coworking subscription will cost you way less than running an office. And what do you do with the saved money? You use it to fund your growth plans.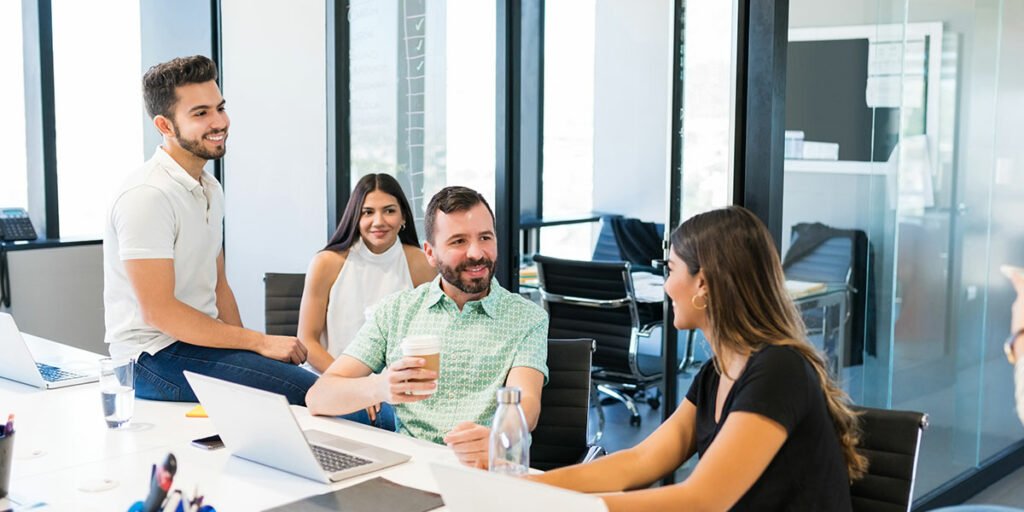 A Networking Boost
When you're expanding your business to different geographies, having a strong network of connections makes things a lot easier. But creating these connections isn't easy.
One way to do this is by using professional platforms like LinkedIn. But we can't overlook the power of in-person meetings and conversations, which brings us to the second and best way of growing your network – leveraging coworking spaces.
These spaces are super dynamic. They help you meet professionals from different fields, leading to potential business connections. And who knows? You might find just the right person who helps you accelerate your business expansion.
---
Still not convinced?
---
Let's look at 5 enterprises that turned to coworking for good.
Industry Leaders You Can Find in Coworking Spaces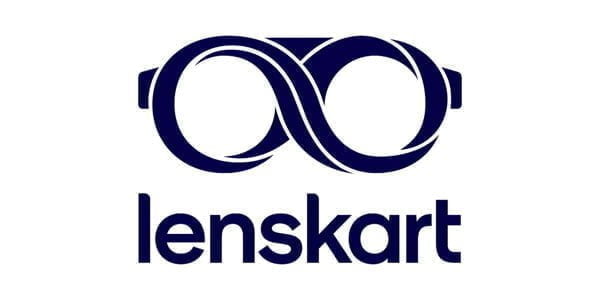 Lenskart
Lenskart is a leading eyewear brand. It is also India's fastest-growing eyewear business. The brand is revolutionizing the industry with its uniquely designed physical stores and a first-of-its-kind 'home eye check-up' service.
Headquartered in Faridabad, Lenskart operates out of a managed coworking space. End-to-end space management, a perfect office layout, and exceptional ambience help the company drive better growth.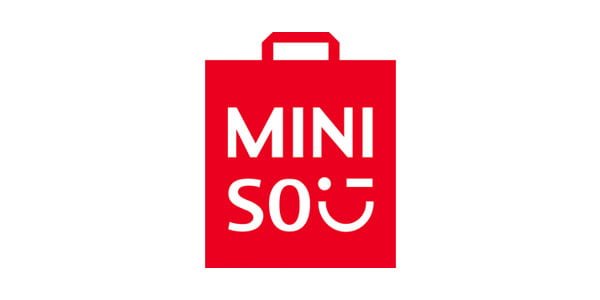 Miniso
Founded in 2013, Miniso is an international retailer that strives to offer high-quality products at affordable prices. Their commitment to superior quality and affordability brought them to a coworking space.
Miniso's team is embracing the efficiency and productivity of a coworking space that also aligns with their core principles – affordable high quality, joy, and light-heartedness.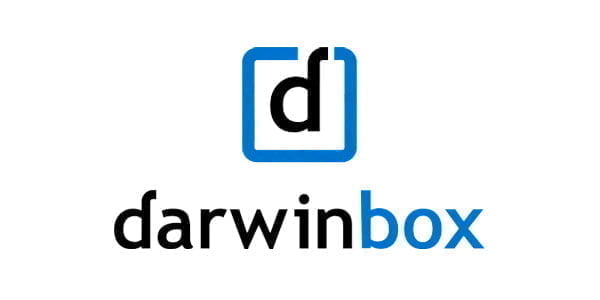 DarwinBox
DarwinBox is a new-age, enterprise-ready HCM platform that helps companies automate daily HR processes. The company believes in the power of people and strives to build a leading technology brand for the world.
To keep up with their growth plans, they turned to coworking spaces. The networking opportunities and modern infrastructure have helped DarwinBox focus on growing its business.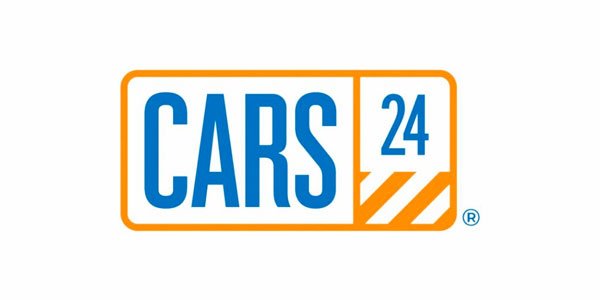 Cars24
Next on our list of companies working out of coworking spaces is India's largest used car-buying platform, Cars24. The company uses their country-wide network and cutting technology to understand what buyers and sellers want and simplifies the sale and purchase of pre-loved cars.
Coworking helped them generate a better ROI and fuel their growth.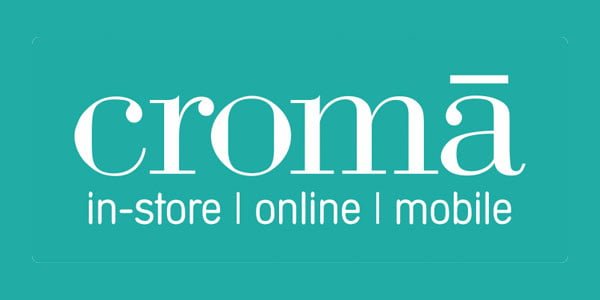 Croma
Croma, the specialist retail store, is also leveraging the benefits of a coworking space. Not only is the company fulfilling its promise of a 'brighter every day' to its customers, but also ensuring happier employees.
These benefits, coupled with the cost-effectiveness of a coworking space, are helping Croma boost its revenue.
When Are You Making the Switch?
Do you know what's common between these 5 companies?
It's – Spring House Coworking!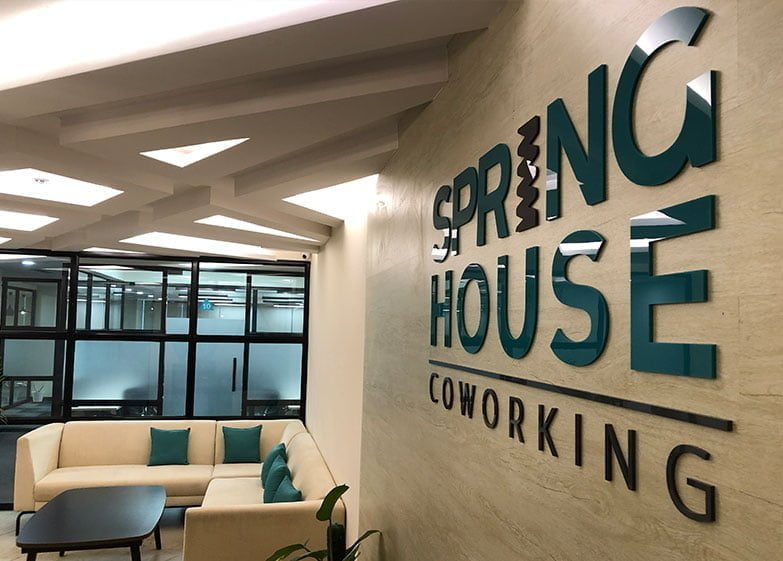 Spring House Coworking is one of the best coworking spaces in Delhi-NCR and Lucknow. We understand precisely what enterprises want and deliver it to you when and how you like.
Whether you're planning to grow domestically or take your business global, we help you fuel your growth plans with cost-effective, customized solutions.
So what are you waiting for? Get in touch with us today!