Cutting costs and boosting efficiency have a permanent seat on every corporate's growth plans. And they've found just the right solution with coworking spaces.
These spaces have been a hit among entrepreneurs and freelancers for years but are rapidly becoming corporate's favourite in the post-pandemic landscape.
If you think coworking spaces are just a trend, you're wrong. They're also a smart business move. They offer a ton of amenities and flexibility that traditional office rentals can't beat. But most importantly, they offer cost-optimization.
In this blog, we'll dive into how coworking spaces are becoming corporate's BFF to cut costs and why they're a good idea.
How Can Coworking Spaces Help Your Business Save Big?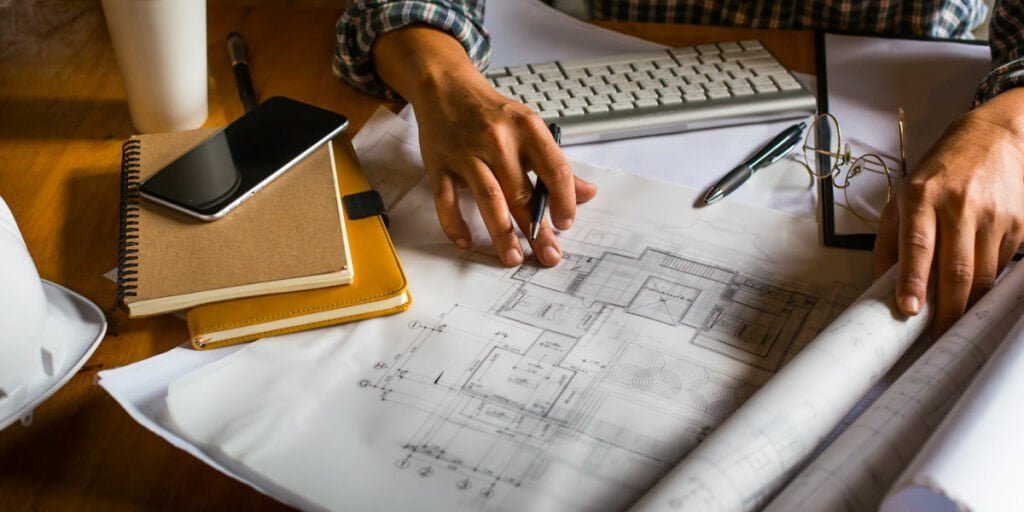 Spaces Just Like You Want Them Without the Added Costs
One of the best things about purchasing or leasing an office space is that you get a blank canvas. You can create a desired floor plan, pick out your favourite furniture pieces, and have complete control over every big and small aspect, down to the colour of the walls. But this customization usually comes at a high price.
For starters, as a big organization, you need to invest in real estate that is big enough to accommodate all your employees comfortably. Secondly, you'll have to spend significant time, money, and energy to turn a drab, empty room into a productive workspace.
Enter coworking spaces. They're designed keeping in mind every minute requirement of a modern workplace. From ergonomic furniture to the right lighting and ventilation, you can access a ready-to-use, flexible workplace at a fraction of the cost.
What's more? With Spring House Coworking, you can customize a space that sings to your brand. All at a minimal subscription cost.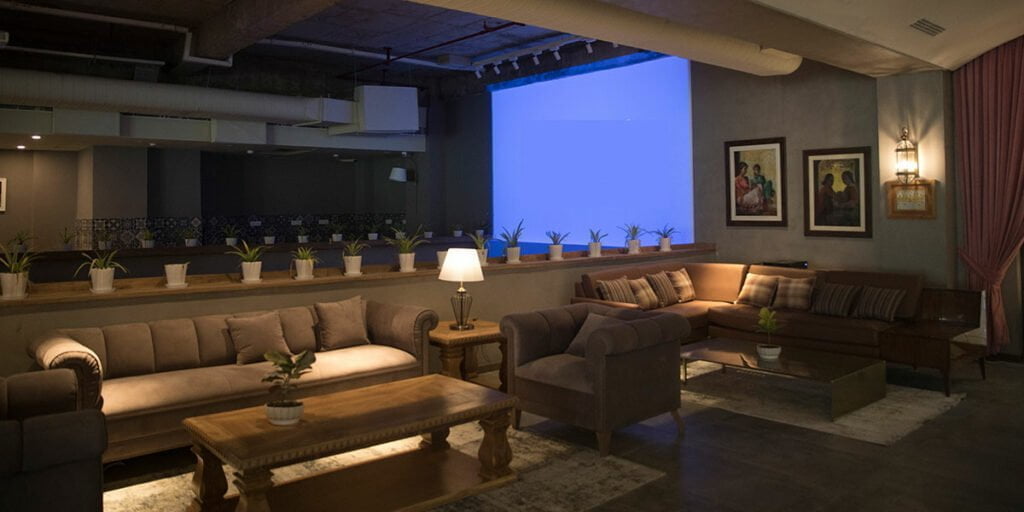 Pay for the Space, Enjoy the Amenities
When you get an office, whether you buy it or lease it, you're paying for the whole space, even if you're not using all of it. And if you're not careful, unused spaces can really add up the bills, taking up your operational costs.
For example, you might have an extra meeting room you hardly use. But you're still paying rent for it month after month, along with other maintenance costs. This is definitely not the way to go if you're targeting cost optimization.
But with coworking spaces, you only pay for a space that you'll actually use. Whether it's an entire office floor or just a few workstations for your employees, coworking spaces allow you to enjoy huge savings on your operational costs.
And that's not all. While you only pay for the space you use, your access isn't limited to it. Coworking spaces offer a ton of cool facilities like a kitchen, breakout areas, printers, etc., that you can access as an added perk to your membership. This way, you're not only saving more but also getting more for your money.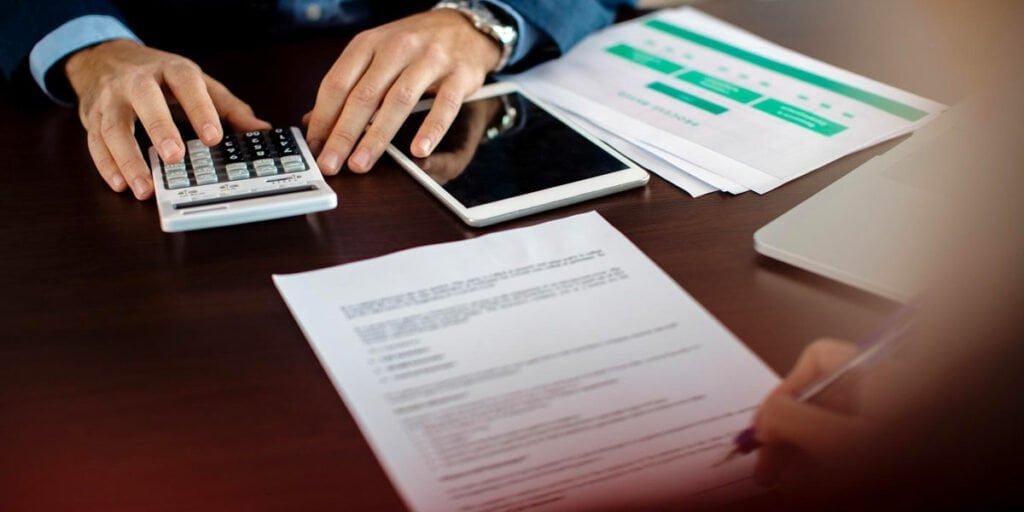 Goodbye Hiring and Retention Costs
The bigger your office, the bigger your requirement for a 'maintenance team'. But let's face it – maintaining a whole team of staff in-house is quite expensive. This is another reason why corporates are turning to coworking spaces.
These spaces have dedicated employees who look after all your requirements on-site. From administrative tasks to IT and mail handling, with coworking spaces, you do not need different teams for different roles.
Plus, coworking spaces also help you reduce employee retention costs. With big words like the 'Great Resignation' and 'Rage Applying' taking the business world by storm, companies are doubling down their efforts to retain employees. But how does coworking fit in the picture?
Coworking spaces offer a modern workplace environment – chic interiors, breakout zones, network-building opportunities, etc. – something that most traditional, cubicle-based workplaces lack. As a result, they boost employee experience, increasing their chances of retention.
Moreover, if your employees are from a different city, partnering with a coworking space in their hometown will decrease their chances of looking for new jobs. And as you know, retaining an employee is always more economical than hiring a new one.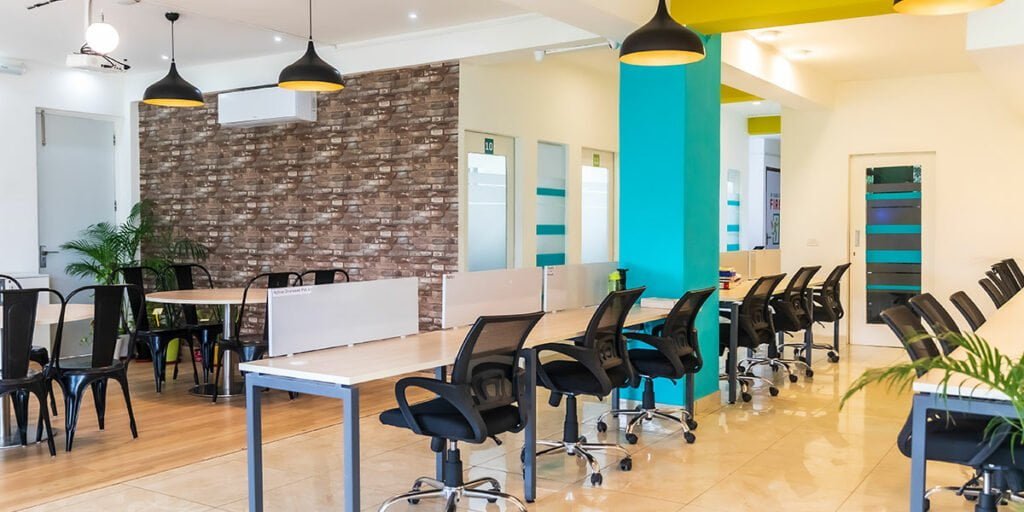 Big Corporate Houses are Moving to Spring House Coworking – Where are You?
Corporates are swift to capitalize on the coworking trend. After all, these modern workspaces are more flexible and collaborative and tick off a major organizational goal- reducing operational costs.
Moreover, with Spring House Coworking, you can design your workspace just how you want. Because why settle for a one-size-fits-all setup? We take care of your requirements end-to-end, so you can focus on building your empire without worrying about pesky bills every month.
Book your desired space today.