Coworking spaces provide certain amenities that are only exclusively available here and never in traditional spaces, here are a few: 
Resilient Internet 
Today, nothing works without an internet connection. A resilient internet connection is an absolute necessity. Coworking spaces in New Delhi have great speedy internet connections that enables all kinds of task performances.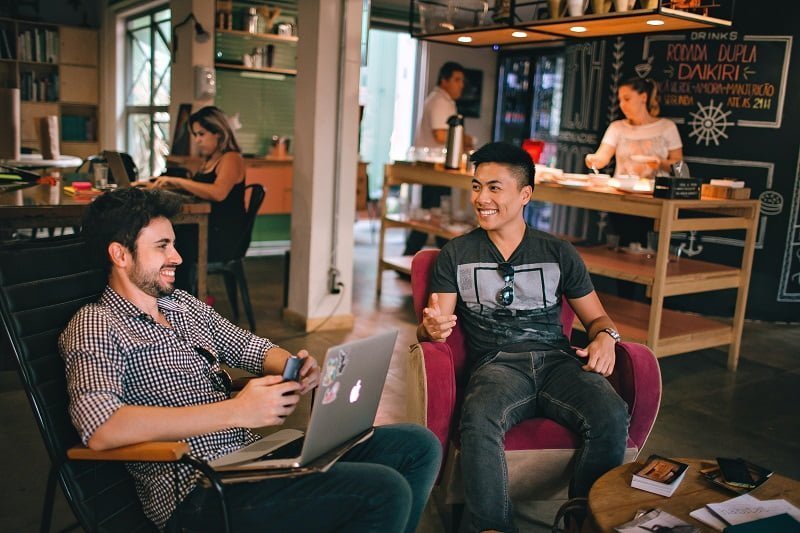 In-house pantry 
Having an in-house pantry that has all kinds of things to munch upon, all kinds of kitchen appliances that are necessary to have. Coworking space in Delhi has a sprawling In-house pantry that can be accessed by anyone and everyone working in the space with good amenities. 
Printer and Scanner 
Printers and Scanners and all such devices are really necessary when it comes to running a business, as you are always in need of important papers and documents. A coworking space in New Delhi has all these devices that are necessary. 
Mail Handling
Coworking spaces make mail handling an easy process as the management handles it with precision and the main thing. Mail Handling is not an easy job, especially if you've a business that is highly dependant on e-mail marketing. The management is important in this case, as it makes sure all the mails are reverted back to and conversations are closed.
Tea and Coffee 
Well, who doesn't need Tea and Coffee? These are the absolute necessary beverages which help you go through the day. A coworking provides dispensers for the same. As one starts the day with a sip of hot coffee, they are energized for the rest. 
Events Space 
Well, the biggest pro of having an exclusive events space is that you can have multiple companies utilizing it for different times and varied purposes. Coworking spaces boast of such grand amenities. Get your coworking space in Delhi that have such decorated events spaces.